Our Values.
It's Who We Are.
What really sets us apart is our culture. We're a family owned, values driven company that cares deeply about our associates, our customers and our communities. Our associates' success starts with an understanding of, and a commitment to living our company's values: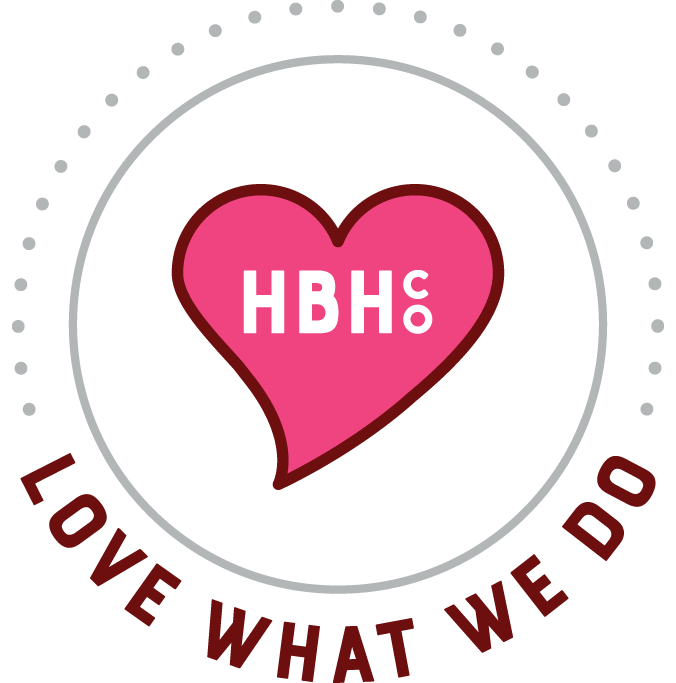 Love what we do
HoneyBaked is a family. Our commitment to our people, our product, and brand shows in everything we do.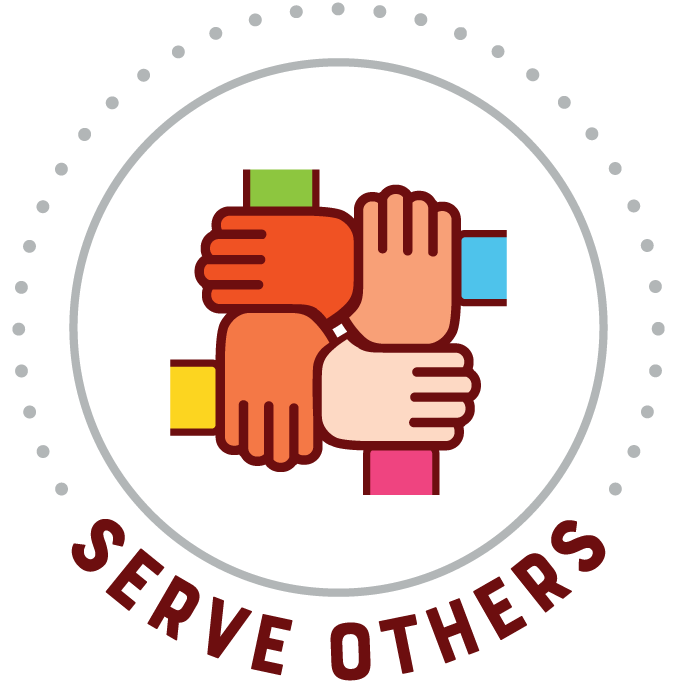 Serve others
We believe in "we" over "me". We pay it forward, showing genuine care and respect for others.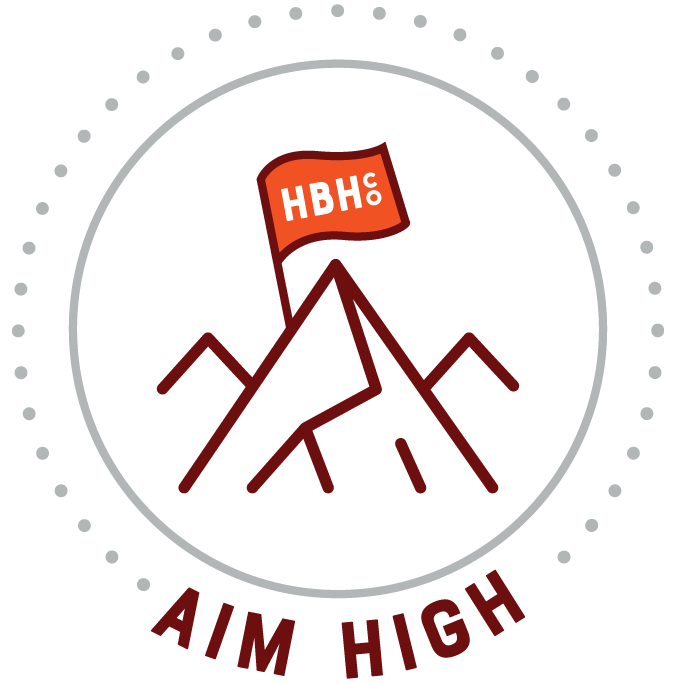 Do the right thing
Trust, quality and doing the right thing guide our decisions even when no one is watching. We're committed to making a difference and leaving things better than we found them.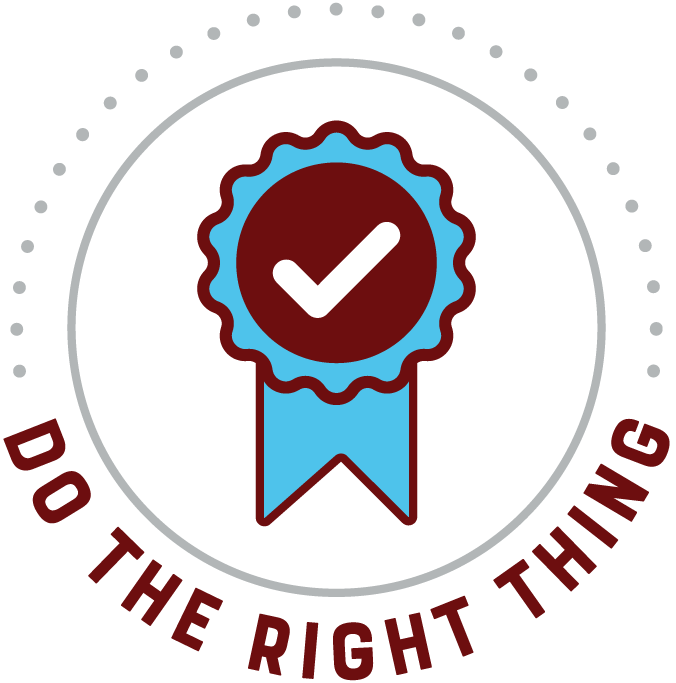 Aim High
We're focused on excellence and evolving the business through hard work and trying new things. We encourage every team member to learn, innovate and grow.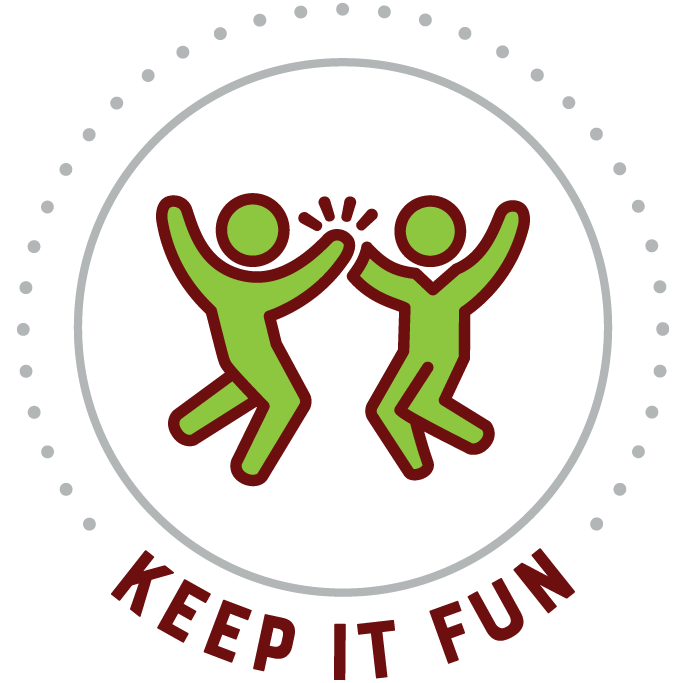 Keep it fun
We celebrate the big and little things in life. We keep it fun and don't take ourselves too seriously. #notstuffy
What We Offer
Full time salaried benefit programs including:
Major medical, dental and vision insurance
Life insurance
Long and short term disability
Employee Assistance Program
Medical and Childcare Flexible Spending Account options
401(k), including a company match
Tuition reimbursement
30% HoneyBaked Employee Discount
Opportunity to grow
General Manager Programs also include:
Flexible work schedule (typically, a 45 hour work week during non-holiday)
Comprehensive 6+ week training program
Ongoing learning and development opportunities
Competitive incentive & reward programs
Part time hourly benefit programs including:
Employee Assistance Program
401(k), including a company match
Honey Baked Ham Employee Discounts
Opportunity to advance