Our Story. Our Heritage.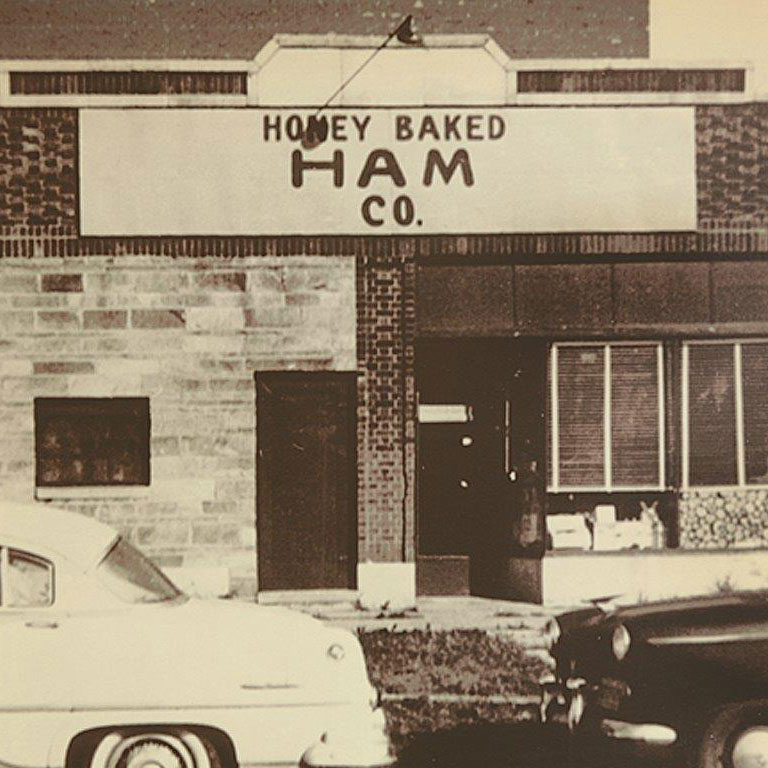 More than 60 years ago, HoneyBaked Ham began with one store in Detroit, Michigan. Our founder, Harry J. Hoenselaar, selected the finest quality bone-in hams, which he'd smoke for hours over a unique blend of hardwood chips to add extra flavor and tenderness. The final touch was Harry's sweet glaze and, of course, the way he sliced it in a single, continuous spiral – a process he patented.
Since that beginning in a single store with a single product, The Honey Baked Ham Company has grown to over 400 company owned and franchise locations. In addition to our retail stores, we have a growing internet business, a catalog shipping facility shipping over 600,000 packages a year and we are expanding our holiday reach in seasonal pop-up retail units located in grocers and mall locations.
It's a time of growth, and an exciting time to join the HoneyBaked team!
Our Products. Our Pride.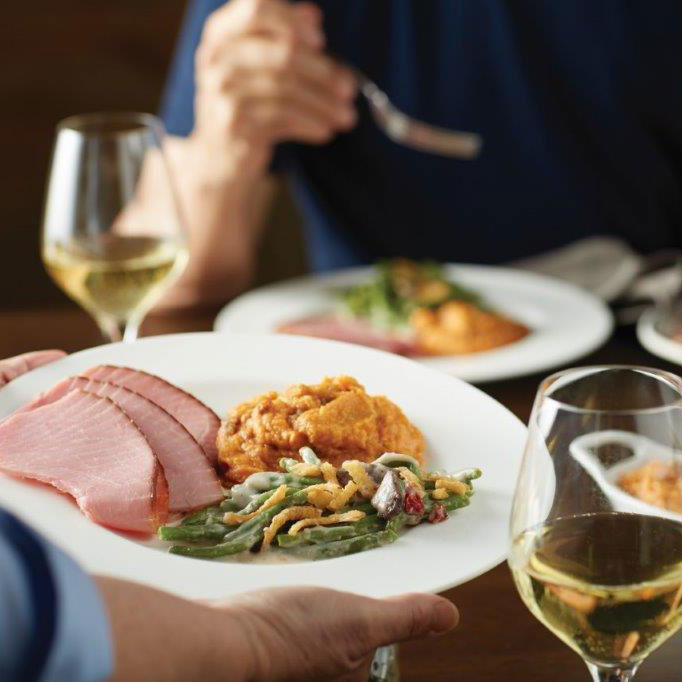 We are the Original and we are the Best. Each HoneyBaked Ham is hand-selected from the highest premium grade. We then slow-cook the ham in a hickory smokehouse over 20 hours in a process that tenderizes the ham. We hand-glaze each spiral sliced ham in our store with our famous sweet, crunchy glaze. Our strict quality parameters ensure it is perfect every time for the customer.
Maintaining the highest quality standards is important because we have become a part of family traditions over the last fifty-plus years, and our customers have a true connection to us, not just because we serve great products, but because we are at the center of so many of their special occasions. We truly help them, with the products that we produce, in celebrating life, one meal at a time.
In addition to the world's best ham, HoneyBaked has expanded its product offerings to include other premium quality meats such as roasted and smoked turkey breasts, mouthwatering pot roasts and BBQ pork.
To complement our center-of-the-plate offerings, HoneyBaked proudly offers a line of side dishes the whole family will enjoy - macaroni & cheese, broccoli rice casserole, sweet potato casserole, mashed potatoes, as well as other comforts. And to keep the menu fresh and interesting for customers, we also offer limited-time products including sandwiches, salads and retail packaged goods. Finally, finish any meal occasion with one of our desserts - pies, cakes and other confections.
We also have a full lunch and catering menu to please any appetite, as well as fundraising and business gifting programs.