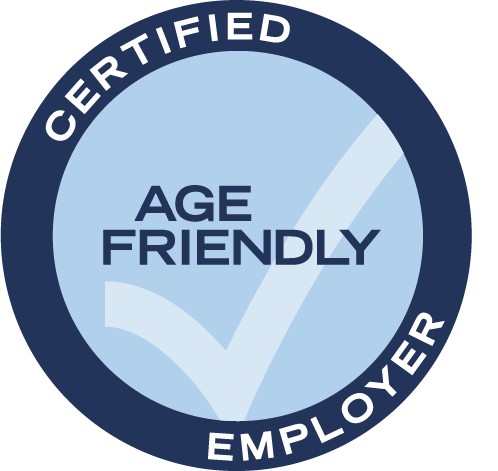 WE'RE THE #HAMFAM
At HoneyBaked, we believe in being authentic in everything we do and, after more than 60 years in business, we're still deeply committed to Making Meals Memorable.
We're the home of the original Honey Baked Ham, and the secret to our success isn't a secret at all: it's about bringing great people, great products and a great culture together to achieve great results. We're all part of a high performance team that's committed to delivering excellence.
If you're motivated by doing the right thing, believe in paying it forward every day and are ready to be part of a successful values-led, results-driven company, find out more about The Honey Baked Ham Company and what we can offer you.
Career Areas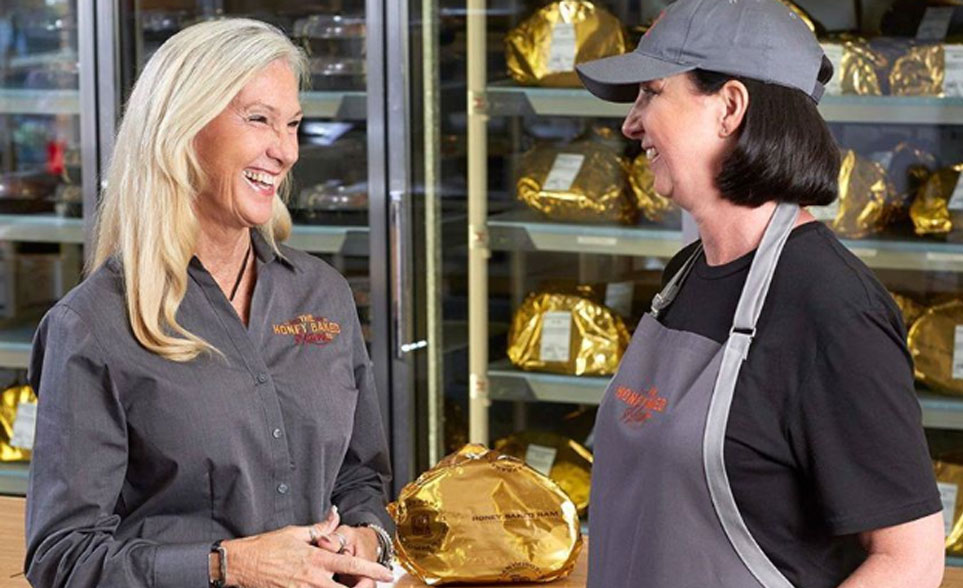 Store
Management
Browse jobs
Store Managers, General Managers, Area Supervisors, Multi-Unit District and Regional Managers that motivate and lead high performance teams.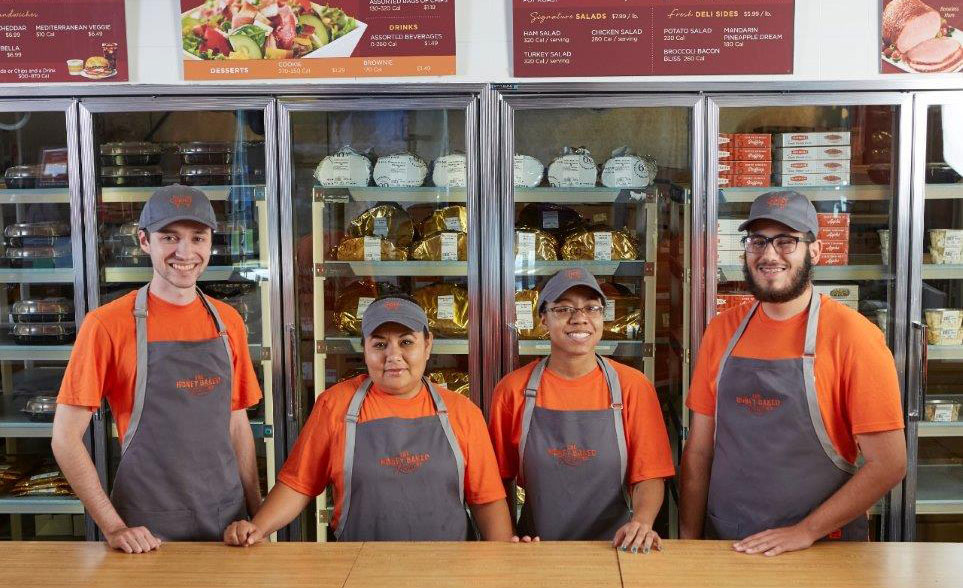 Store
Associates
Browse jobs
Part-time and Seasonal Associates are the face and voice of HoneyBaked. Bring your experience as a cashier, crew member, cook, sales associate or store associate to us and grow your career.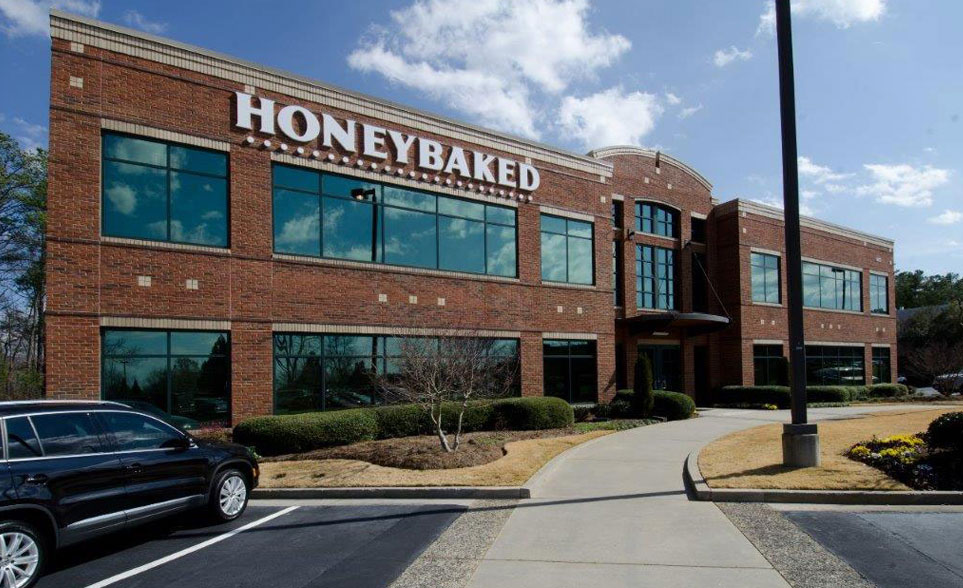 Corporate +
Production/Fulfillment
Browse jobs
Opportunities in a variety of areas including: HR, IT, Supply Chain/QA, Finance, Marketing, Retail Operations, Franchise Operations, Production and Fulfillment