Why Join The #HAMFAM
Living our core values is so important to us at HBH and they guide our focus and decisions. We all have a heart for service to each other and our customers and make it a priority to give back to the communities where we live and work.
Our giving philosophy starts with a goal to make a difference - providing resources and encouragement for our associates, giving countless professional and volunteer hours, sponsoring important community events and contributing to national hunger-relief programs.
We help each other, too. The HoneyBaked Employee Assistance Relief Team (H.E.A.R.T) is an employer-sponsored (tax exempt) fund that offers a way for HoneyBaked associates to support their fellow team members who are affected by a disaster, such as weather related events or house fires. Grants from the H.E.A.R.T. fund provides assistance to associates in immediate need.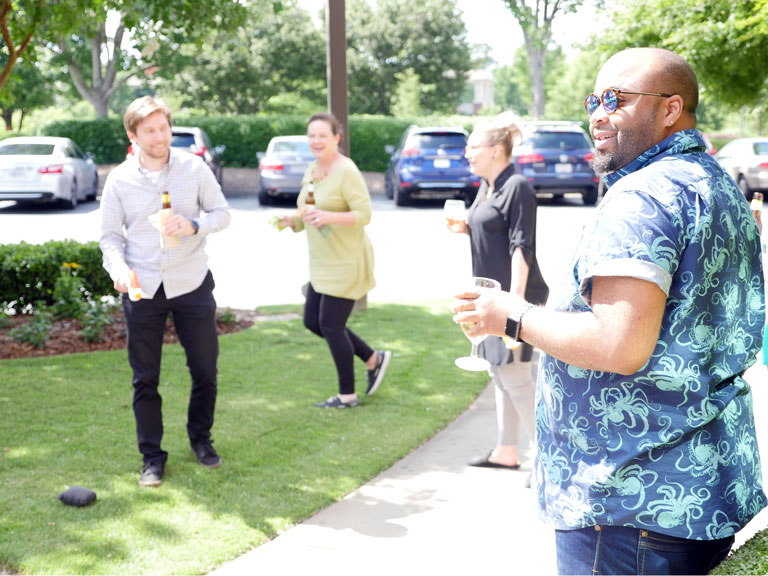 At HoneyBaked, we're very serious about quality of our products and our service, but we don't take ourselves too seriously (#notstuffy)! We always manage to Keep It Fun – from our Hamjamas (yes, that's a thing) to our monthly Co-Mingles, where we not only have nibbles, but where at any moment, a water-pistol fight could break out…
We're not your typical corporate culture – we're different. If this resonates with you, then Bring it all to our table. We've saved you a seat.
Our Values.
It's Who We Are.
What really sets us apart is our culture. We're a family owned, values driven company that cares deeply about our associates, our customers and our communities. At HBH, success starts with an understanding of, and a commitment to, living our company's values: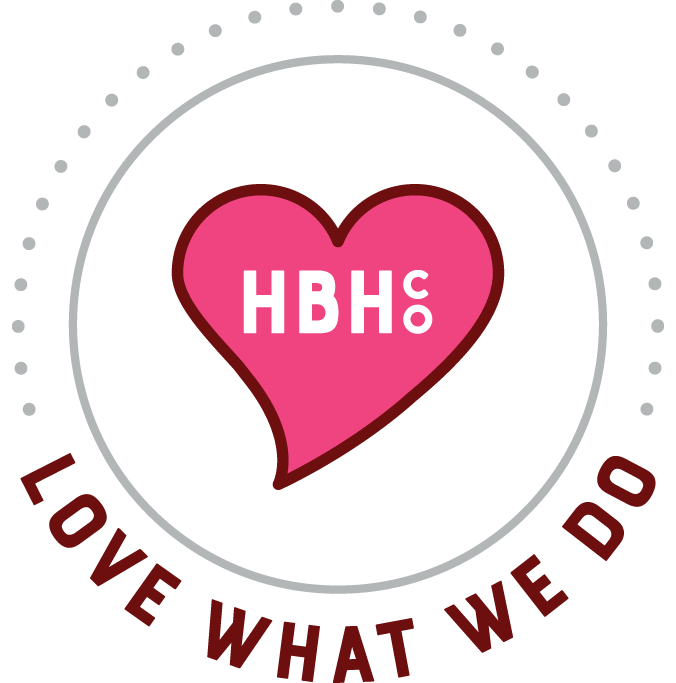 Love what we do
HoneyBaked is a family. Our commitment to our people, our product, and brand shows in everything we do.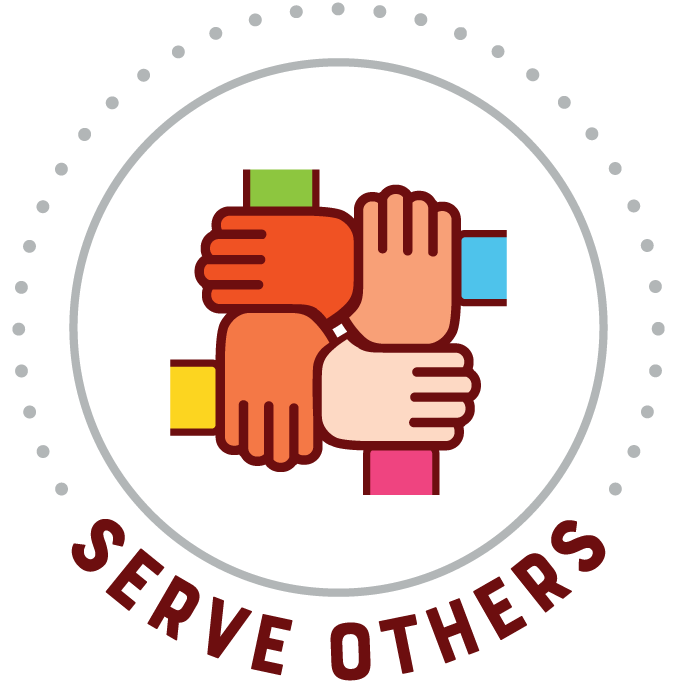 Serve others
We believe in "we" over "me". We pay it forward, showing genuine care and respect for others.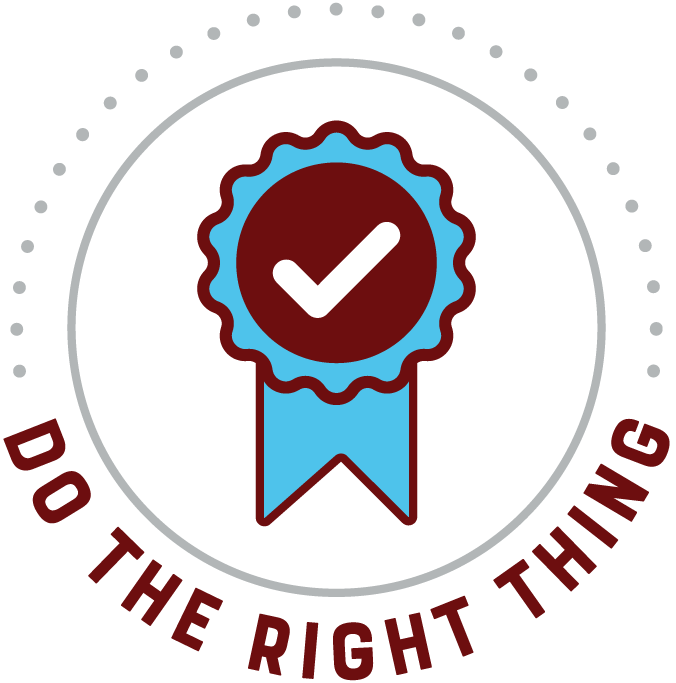 Do the right thing
Trust, quality and doing the right thing guide our decisions even when no one is watching. We're committed to making a difference and leaving things better than we found them.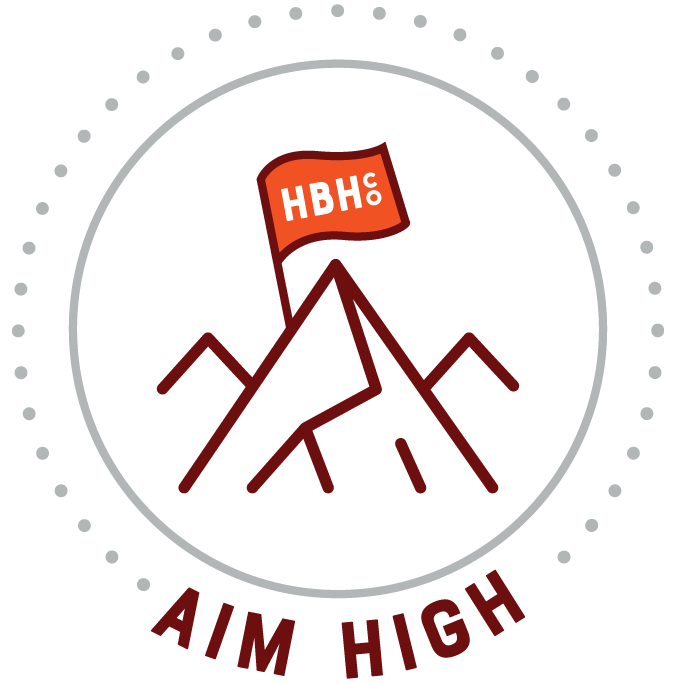 Aim High
We're focused on excellence and evolving the business through hard work and trying new things. We encourage every team member to learn, innovate and grow.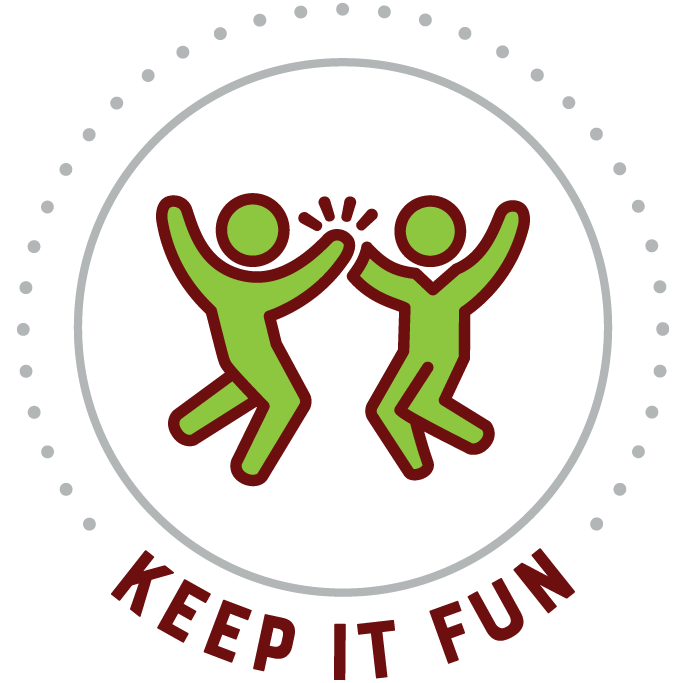 Keep it fun
We celebrate the big and little things in life. We keep it fun and don't take ourselves too seriously. #notstuffy
What We Offer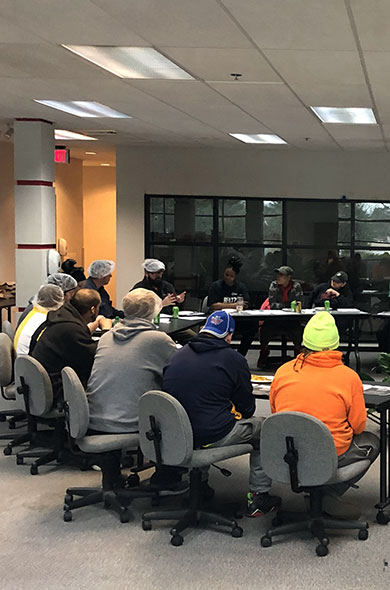 Full time salaried benefit programs including:
Major medical, dental and vision insurance
Life insurance
Long and short term disability
Employee Assistance Program
Medical and Childcare Flexible Spending Account options
401(k), including a company match
Tuition reimbursement
30% HoneyBaked Employee Discount
Opportunity for growth and personal development
General Manager Programs also include:
Better work/life balance (our store hours are typically 9:30 AM to 6:30 PM, although these do adjust for the busy holiday season) and we're closed on Sundays
Comprehensive 6+ week training program
Ongoing learning and development opportunities
Competitive incentive & reward programs
Part time hourly benefit programs including:
Employee Assistance Program
401(k), including a company match
Honey Baked Ham Employee Discounts
Opportunity to build a career
Better work/life balance (our store hours are typically 9:30 AM to 6:30 PM, although these do adjust for the busy holiday season) and we're closed on Sundays
OPPORTUNITY
Employee to Owner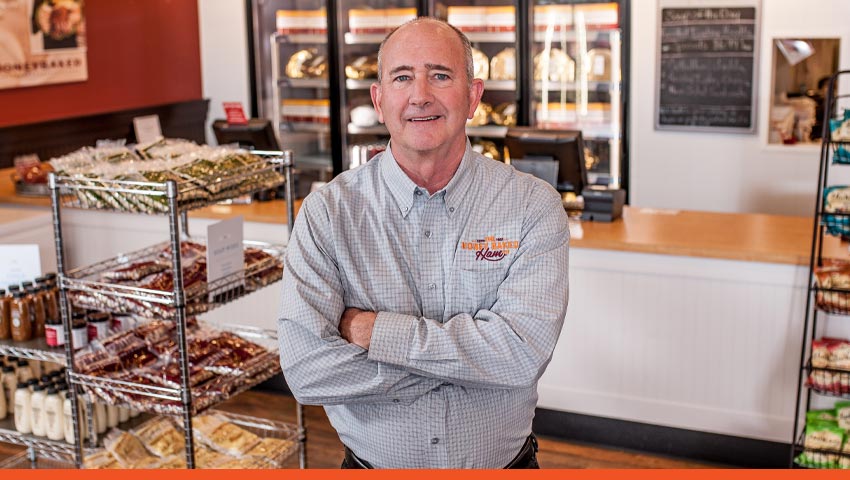 Scott Bower is a "HoneyBaked lifer." Even before he began his HoneyBaked franchise journey, Scott started out working in a corporate-owned HoneyBaked store right out of college. He moved up the ranks to assistant manager, store manager and eventually, district manager.
A HoneyBaked Trailblazer
In 2000, Scott decided to open one of HoneyBaked's first franchise stores. "There hadn't been any franchises yet, so it was just a huge opportunity," Scott says. After 19 years working on the corporate side, Scott knew that if anybody could open a HoneyBaked store, it would be him. And he was right!
When it was time for him to move a little closer to his hometown of Atlanta, GA, Scott came back to the corporate side to help us effectively communicate with our franchisees and help them open their stores. He has been to at least 15 HoneyBaked grand openings, serving as the right-hand-man for our new franchisees. But the life of a franchisee called to Scott; he's been back on the franchise side since 2004.
The World's Best Ham
Scott's appreciation for HoneyBaked products helps keep him dedicated to the HoneyBaked brand. "I've always loved the product," Scott says. "I think primarily it's the product that drives me. The history around it, the quality, the reputation." HoneyBaked franchisees benefit from four different revenue streams, but the World's Best Ham is at the core of every single one. Our product is unbeatable – and we never forget it.
The proven HoneyBaked model has also allowed Scott to improve his quality of life. "It's certainly easier than typical restaurant or food concepts," Scott says. "The hours, ten-to-six, are certainly not typical restaurant hours…it's really about quality of life."
Community Involvement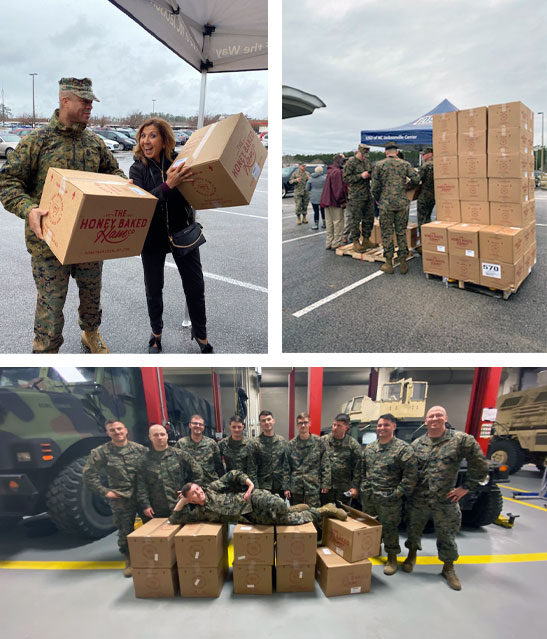 We really mean it when we say we live our Values – they're more than words on paper. It's important to us to pay it forward, as individuals and as a company, so we created Hamsgiving as a way to serve others year round. Hamsgiving is an inaugural program that's a part of our commitment to helping the communities in which we operate.
Throughout Hamsgiving, we donated over 20,000 hams to food banks and pantries across the country, in partnership with Feeding America® and over 1,800 ham and turkey meals to the USO.
The idea to include the USO in the Hamsgiving program came from our franchisee Jackie Barton, whose husband is a retired Master Gunnery Sergeant. Together, they own and operate four HoneyBaked locations, including a store on the Marine Corps Base in Camp Lejeune, and a location in Morehead that serves the Cherry Point Marine Corps Base.
At HoneyBaked, giving is a part of who we are. While a large portion of America's giving happens in November and December, we recognize the importance of year-long service to our communities.
The generosity of our HamFam has been on display very recently with service to our communities - over the last month, our store teams have donated over 38,000 boxed lunches to hospitals, medical centers, EMTs and other first responders to thank them for their selflessness and hard work. #HamsForHeroes
Pay it forward.
Make a difference.
Leave things better than we found them.
That's HoneyBaked.